by CHEON IL GUK INCORPORATED
Raising Funds Can be fun!
Let's do it, shall we?
For just the cost of a couple of cups of coffee, tea, or chocolate......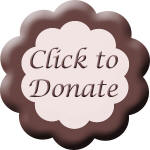 …you could support the efforts of the Online Matching System (OMS) in a big and meaningful way!
Only $10.00 per month. Your donation will be helpful in sustaining OMS services.
Each donation goes towards:
OMS services, such as:
Programming
Database security
Website maintenance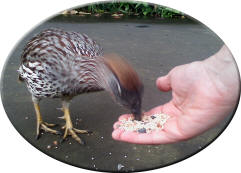 Be the first to donate.
Did you know?
OMS does not receive funds from FFWPU.
Simply Because:
OMS is not a department of FFWPU
Since its inception in 2010, the purpose of OMS has been to help any person who desires the Marriage Blessing to successfully reach this goal.
OMS works very closely with all Blessed Family Departments throughout the world without overriding their authority.
Top